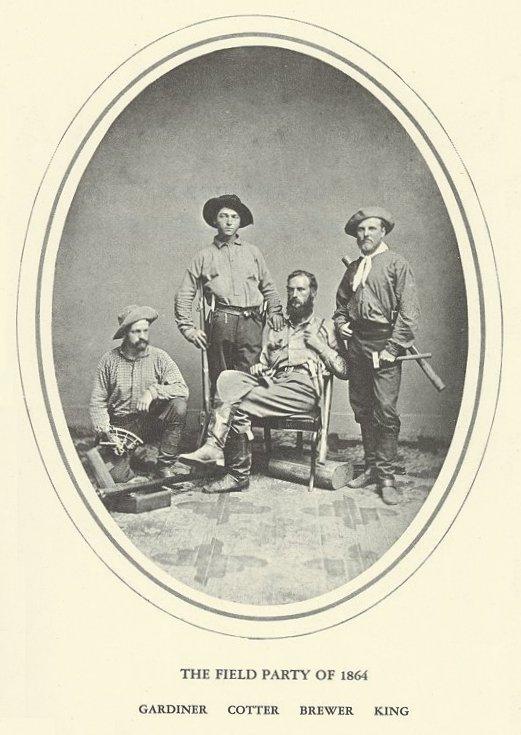 Collection number: 1845
Current name: Camissonia claviformis (Torr. & Frém.) P. H. Raven subsp. integrior (P. H. Raven) P. H.
Field Book name: Oenothera scapoidea T. & G.
Field Book data: p. 279 July 10 and 11. Went to the Islands in lake Mono
Notes (Field Book): Flower white. Not abundant. On island in Mono Lake, not abundant.
Collector: William H. Brewer
Collection date: 10-11 Jul 1863
Taylor notes:
Accession numbers: UC20520 US321689 GH71806
State: CA
County: Mono
Camp number: 121
Place: Pahoa Island, Mono Lake
Location description: Pahoa Island, Mono Lake
Elevation (estimated): 6600 ft
Coordinates: 37.99 -119.0328
Notes:
Curatorial notes:
Publication: Proc. Amer. Acad. Arts 8:595. 1873.